Children will pick up on everything that the adults around them say or do. They learn to develop emotions and learn so many things through stories. Stories are the lessons that the education system is failing to provide right now. So here is a wholesome list of 18 children's books to teach them about social issues; to teach them about inclusivity and acceptance. These are the books that include diversity, defy sexism, how to be accepting and loving towards things that don't feel familiar, and just teach valuable lessons to be a good human being.
Children actually follow the stories and start paying attention to the books from as early as 1.5-2 years old! Many of the issues in people's behavioural and moral development, come from lack of awareness and education. Children ARE the future. While we leave them a whole world of injustice, discrimination and climate change to deal and struggle with, we could at least teach them to see things from different perspectives and hold right values. Compassion to understand different narratives and different people in the world is developed early on.
While the usual fairytales are all sparkling and classic, they are sexist and dumb. They set more focus on toxic gender stereotypes, and NOT on being a good human being. Like how "Beauty and the Beast" was intended to make young women accept the concept of arranged marriages and be submissive house-labour.
The education system has failed over and over and is mostly ruled by political agendas. Many stories never get told because of the optics. The status quo is to want things to be told by only one perspective;  not even acknowledging that other stories and lives even exist.
I have included here in this post, a brief summary of what each book is about and the age groups it is suitable for. Age groups are arbitrary though. Many of these books are actually useful for children across a wide range of ages (psst, and also for many stubborn adults who refuse to see sense, wink wink). Oh and you can review almost all these books on youtube before committing to buy!
Disclaimer: I have not been paid to recommend any books.
1. The Rabbits by John Marsden

Age Group: 2-8 years
This one offers a rich and immensely valuable perspective on the effect of man on his environment. Visually loaded and told with a passion for truth and understanding, it aims to promote cultural awareness and a sense of caring for the natural world. Much needed in current climate change crisis, won't you say?
Find it on Amazon here.
2. The Girl Who Could Dance in Outer Space: An Inspirational Tale About Mae Jemison (The Girls Who Could) (Volume 2) by Maya Cointreau
Age Group: 2-9 years
The 'Girls Who Could' series are really great for young ambitious minds. This particular book tells the tale of young Mae Jemison, the creative girl who became a doctor, an engineer, a dancer, and an astronaut. Just the concept of endless possibilities being introduced to impressionable minds.
Find it on Amazon here.
3. The day you begin by Jacqueline Woodson
Age Group: 2-10 years
It is common for children to feel different and feel like an outsider. Trying new things and meeting new people can get intimidating.Great book for shy kids and for any kids scared to start something new.
Find it on Amazon here.
4. Ruby finds a Worry by Tom Percival
Age Group: 3+ years
The Big Bright Feelings picture books provide kid-friendly entry points into emotional intelligence topics–from being true to yourself, to worrying, to anger management, to making friends. These topics can be difficult to talk about. But these books act as sensitive and reassuring springboards for conversations about mental and emotional health, positive self-image, building self-confidence, and managing feelings. This perceptive and poignant story is the perfect springboard for talking to children about emotional intelligence and sharing hidden anxieties.I think we could ALL use this as adults with so much mental health issues, so this whole series is GOLD. and there are different characters and everything for each book!
Find it on Amazon here.
5. My two Blankets by Irena Kobald and Freya Blackwood
Age Group: 3+ years
This is about a young girl who arrives in a new country and feels the loss of all that she has ever known. This story helps the reader understand the courage and plight of forced migration. It is a beautiful story about friendship and culture. Relevant and important to understand one of the serious issues faced by the families who move to new countries and cultures.
Find it on Amazon here.
6. Little Nic's Big day by Fatima Anaya and Nic Naitanui
Age Group: 3+ years old
Fun story about first day of school and fitting in, and about how little Nic's mother and a whole class of new friends make a whole new start so special and fun.
Find it on Amazon here.
7. The story of Ferdinand by Munro Leaf 
Age Group: 3+ years old
This is a beautiful classic. Just always brings tears to my eyes, how gentle the loving bull is! This is also a great metaphor for how the bull denounces toxic masculinity to just be unapologetically different and oh so loving.
Find it on Amazon here.
8. Elena's Serenade by Cambell Geeslin
Age Group: 3-7 years old
Another one to teach about how sexism in the most beautiful and simple way. This is the story of a young girl who wants to be a glassblower, set in Mexico. Beautiful to expose your child to a different culture too!
Find it on Amazon here.
9. Derek, the Knitting Dinosaur by Mary Blackwood
Age Group: 4+ years old
Another one to teach about how sexism in the most beautiful and simple way. This is the story of a young girl who wants to be a glassblower, set in Mexico. Beautiful to expose your child to a different culture too!
Find it on Amazon here.
10. Ballerino Nate by Kimberley Brubaker Bradley, R.W. Alley
Age Group: 4-6 years old
Ah, I think by now, you see a theme running. Sexism is an issue faced by all young kids who want to go outside their stereotyped lanes of what girls and boys like. This is the story of a boy who wanted to dance.
Find it on Amazon here.
11. The proudest Blue by Ibtihaj Muhammad
Age Group: 4-7 years
This is a beautiful book about new experiences, siblings and  of being proud of who you are. It would be a great start to teach your kids about loving and accepting other cultures.
Find it on Amazon here.
12. The Colours of Us by Karen Katz
Age Group: 4-8 years
Book to showcase many shades of skin we are in. Written by a mother for her adopted daughter.
Extremely relevant to dispel the toxic mentality about skin colour in almost all cultures. This is the type of 'Karen' we all need more of in the society (if you know, you know what that means, wink wink).
Find it on Amazon here.
13. We're all Wonders by R.J. Palacio
Age Group: 4-8 years
I cried watching the movie and it is just the most beautiful story to tell your children about disabilities and how to not judge people based on disabilities and be loving. Physical appearance is nowhere close to how important kindness is.
Find it on Amazon here.
14. Little People, Big Dreams picture book series
Age Group: 5-8 years
OMG these are the cutest things to learn early about important people who have contributed to the world. And you could do so in the most adorable way! I sure wish I read all of these as a kid! You can buy these in a set specific to certain categories.
Find it on Amazon here.
15. Children's books about disabilities
It is important to teach kids about disabilities. Love and kindness towards people who look different comes from seeing the variations. Normal is a spectrum and not a defined point when it comes to physical appearance and abilities. This link here is for some awesome books (such as this one on the side) that feature disabilities.
On a side note, if you did not know already, deaf musicians do exist in real life.
16. Children's books about alternative families and same sex parents
These books show same sex parents without making them the stars of the story, but the children will see these stories and learn that there are different types of families.
The list also includes books about adopted children and blended families.
Beautiful way to teach children about how normal extends beyond a narrow tunnel vision view of conservative societies. Find a list of the useful books on this theme here and here.
17. Children's books about the environment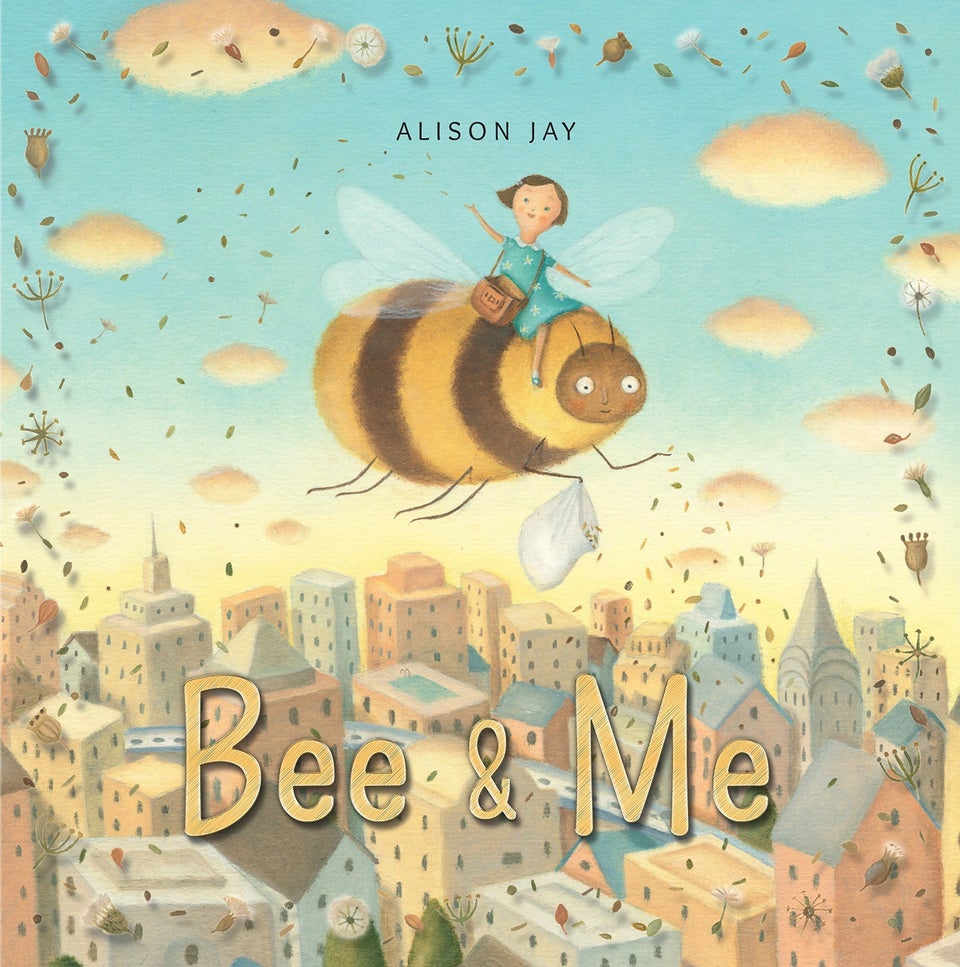 It is beyond imperative to respect nature and other living beings. Also important to teach your children to not be entitled jerks (who think all the resources on the planet purely exist for them to just take and exploit!) Global warming is the issue that will be hitting your kids the HARDEST. They are going to have to fight the worst of it. Children will learn to respect nature and develop a thirst for awareness.
Find a list of useful books on the topic here.
18. Children's books that help them understand sexism and that defy sexism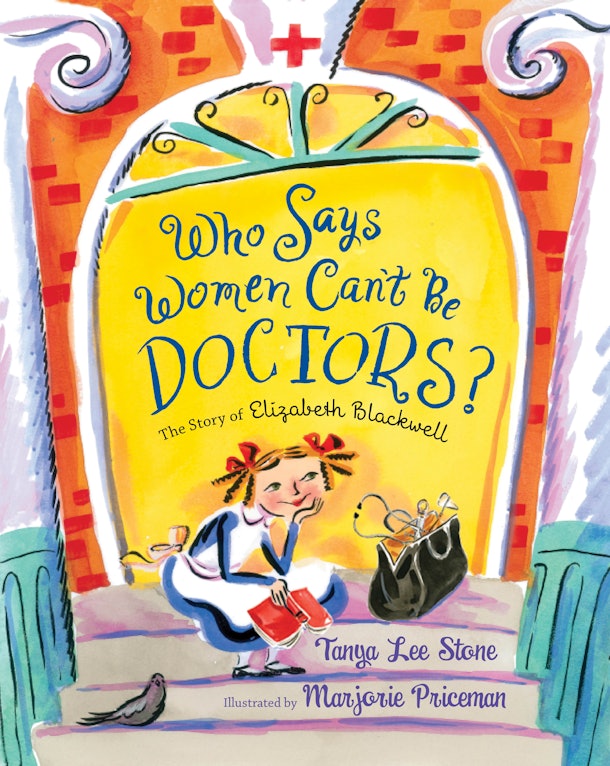 The gender bias and discrimination keeps people from being who they are. The hatred and hurdles people face based on their gender is ridiculous. Even if you are a nice person who HATES sexism, it is important to teach your children to teach it the right way. And if you are an ignorant person who still endorses the dumb gender roles, then YOU may learn a thing or two as well!
Find a list of books like this one on the side here.
Cheat Sheet*
*Psst, you can be sneaky and check the youtube read-aloud videos for these books. They actually show pictures and the story completely, for many popular books. So you can decide if you like it and what to expect, and THEN buy the book!
Where's the hygge?
Memories of good books – the vivid pictures and colours, the voice of your parents reading those books to you lovingly, all of it is the hygge for LIFE. You never forget how warm, loving and safe you felt when you listened to the stories. Apart from the precious bonding time you get, kids seeing more topics in their books actually makes them smart and more caring. We could all use that in this cruel world right?
Laters, people!
XoXo
Facebook Comments